Support Resources
Your Education Service Center (ESC) is actively aligning resources that are intended to support the TEKS Resource System curricular content.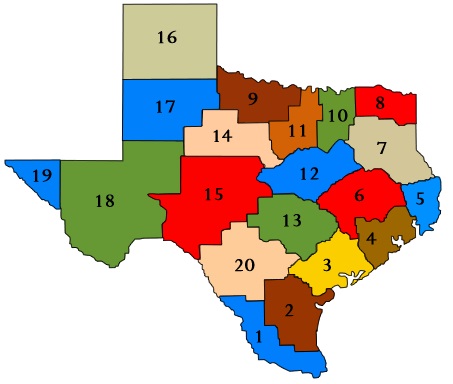 Education Service Center Support
This resource is a consolidation of products and services from all 20 Education Service Centers across the state.
Click your supporting ESC on the map to access the Resources and Activities Collection.
Unsure of your service center? Try TEA's School District Locator